PENERBIT USM ACCELERATES DIGITAL AGENDA WITH AUDIOBOOK RELEASE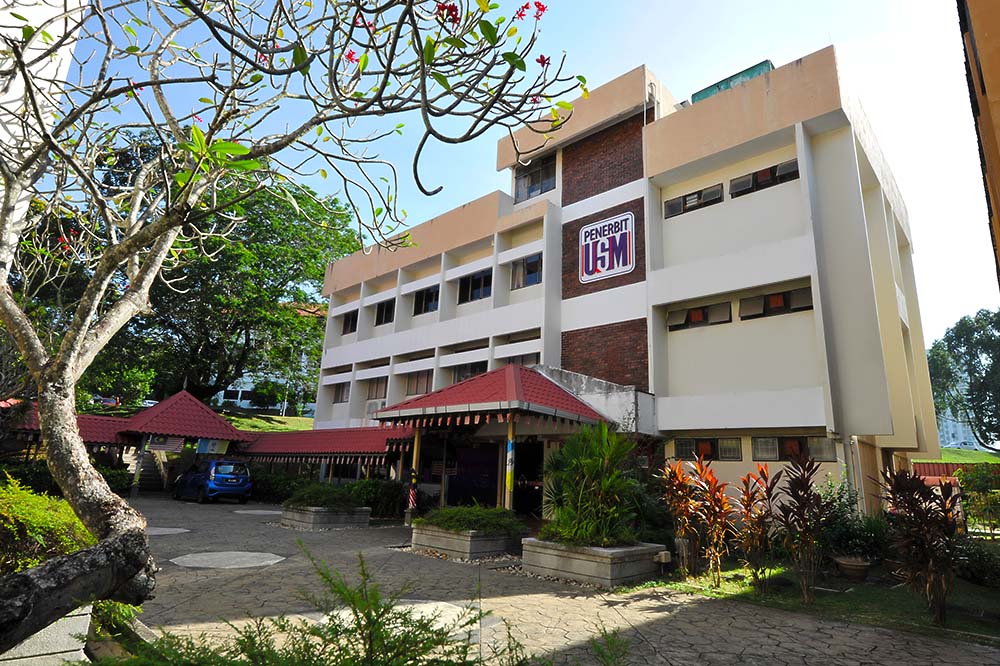 USM PENANG, 9 September 2020 - Penerbit Universiti Sains Malaysia (USM) continues to expand its digital publication agenda by releasing its first series of audiobook titles to the market.
This expansion is made possible through a collaboration with Suara Arkilis Sdn. Bhd., which will provide regional distribution of the audiobooks.
Suara Arkilis operates Nusantara Audiobooks, an audiobook distribution platform for regional territory encompassing Malaysia, Brunei, Indonesia and Singapore.
According to the Director of Penerbit USM, A'watif Ahmad, the partnership with Suara Arkilis will both widen the publisher's market reach and add value to its products and brand.
"Listening is a new reading. Today, learners are presented with different choices in consuming knowledge, and we have the responsibility to give them access to these various options."
A'watif added, "Six years ago, we introduced our e-book series to the global market, making Penerbit USM the country's first scholarly publisher to enter the end-to-end e-book foray. We continue to look at ways to remain at the forefront of scholarly publishing digital reforms and our customers can expect more interesting developments."
Meanwhile, the Director of Suara Arkilis, Fikri Fisal, says that, while audiobooks are still a new phenomenon in this region, there is ample room for growth as digital literacy levels surge and consumers become more preoccupied.
"People are beginning to realise that audiobooks are a viable alternative to reading. Using just a smartphone, people can enjoy audiobook contents while driving, jogging, commuting or before going to bed."
The six titles released in the Penerbit USM's first audiobook series are:
Sejarah Awal Pulau Pinang (Muhammad Haji Salleh),
Merintis Jalan ke Antartika (Mashhor Mansor),
7 Tip Komunikasi dengan Kanak-kanak (Norzila Zakaria),
Early History of Penang (Muhammad Haji Salleh),
Mengurus Risiko Gaya Usahawan (Zulnaidi Yaacob), and
12 Tip Mengelak Ketagihan Gajet (Norzila Zakaria).
For more information, please visit Penerbit USM (USM Press) website at www.penerbit.usm.my .
Text: Zulkifli Musa (Penerbit USM)/Photo: Ahmad Fitri Ramli
ORIGINAL ARTICLE READ HERE:
https://news.usm.my/index.php/english-news/6690-penerbit-usm-accelerates-digital-agenda-with-audiobook-release